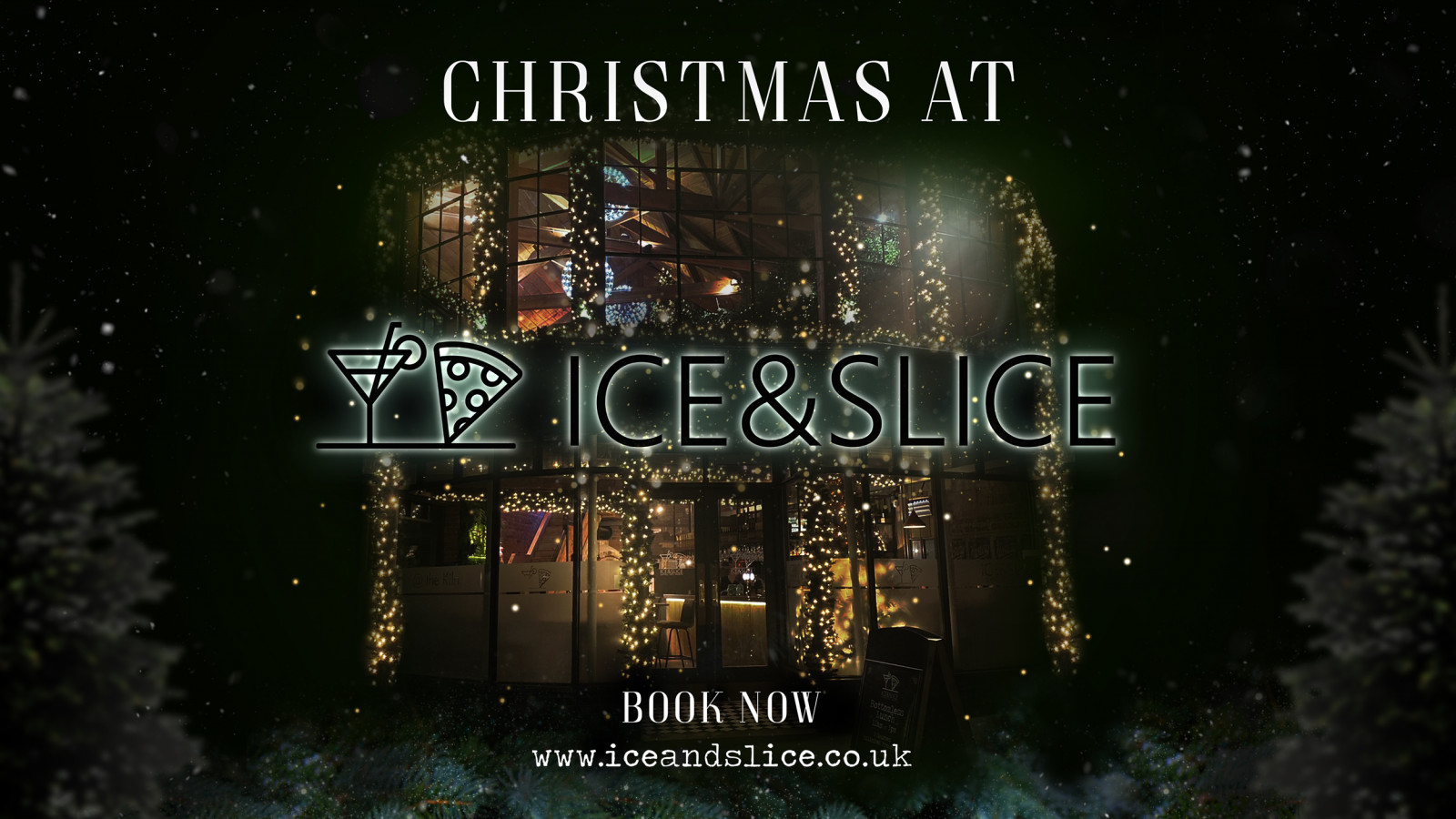 Timings
Starting on
Dec 25, 2021, 11:00 AM
Ending on
Dec 25, 2021, 06:00 PM
At Ice & Slice, we love Christmas.
We have transformed our restaurant with a selection of elegant decorations to give a truly warming Christmas atmosphere.
Enjoy a six-course meal full of exquisite fare, from a menu that focuses on seasonality and uses only the best produce and ingredients. With everything from local fillet of beef to traditional turkey cooked to perfection in our wood-fired oven, you're guaranteed an unforgettable dining experience.
We also offer bespoke vegan and vegetarian Christmas meals.
Join us for Christmas Lunch from just £99 per person*
*A Small deposit is charged at £19.99 per person (£18.68+BF) and the full amount will be deducted from the final bill.
Please purchase one ticket per person for all members of your party. Once you've paid your deposit, our restaurant team will call you to reserve your table.
Lunch will be served at 11.30am, 12pm, 3.30pm and 4pm.
Tables must be vacated within 3 hours.
Christmas crackers included!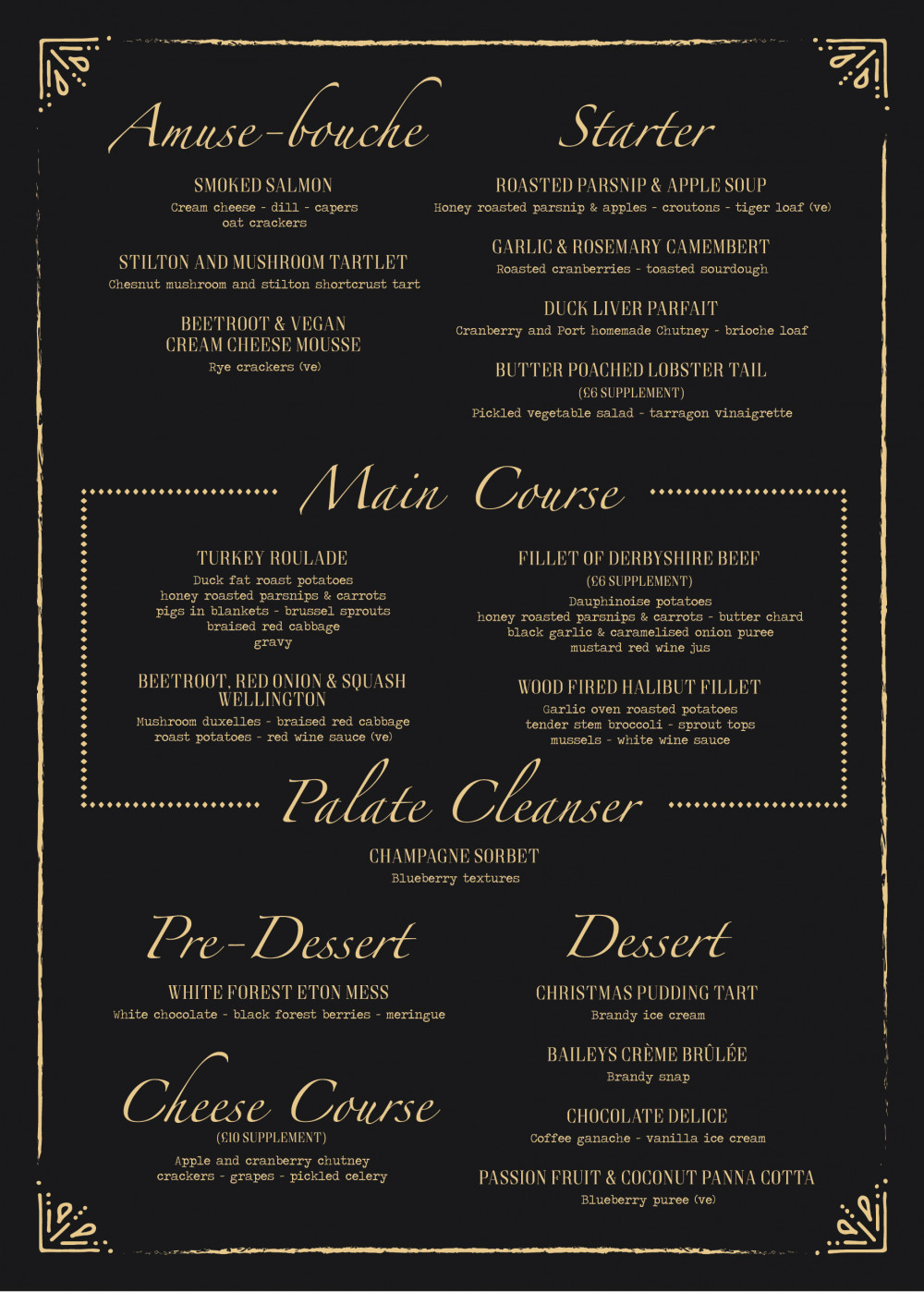 James Dean Events Group Ltd